Banksy Books
Banksy is one of the worlds most intelligent, notorious, famous, anonymous and aggressive graffiti artists. Born in the year 1974 at Yate, near Bristol, England, he was a butcher by profession according to reports. His real name is carefully guarded though people say it could be either Robert or Robin Banks. Apart from being a graffiti artist and a studio artist, he has also written several books.
Banksys first book was Banging Your Head Against A Brick Wall. It appeared in the year 2001, and contained 54 pages. It was a black and white book and has many pieces of his art. He was not very famous at the time this book appeared. It documents many pieces of his art that might never be seen again.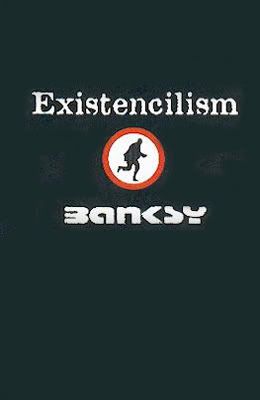 The second book to be published was Existencillism, in the year 2002. It was in color and gives some personal stories. It is this book that says he was trained to be a butcher. It also contains a lot of his street art and original drawings. In all this we can see his satirical sense of humor.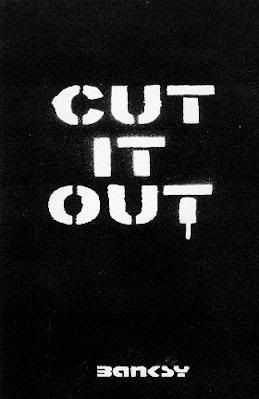 The third book was titled Cut It Out. It was published in the year 2004. It was meant to be released in 2003 but got delayed. By this time he had become famous and his fans were eagerly waiting for the release of this book. This is also in colour and contains more pictures. Several of these pictures show his adventures in various museums and the innumerable pranks he has played.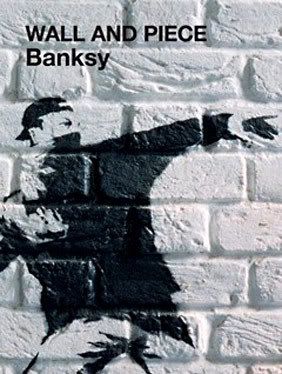 Wall and Piece which was released in the year 2005 was the first Banksy book to be released by a major publisher. Random House published this hardcover, which contained his old and new work along with his trademark satirical comments. It was the longest in terms of pages as it contained 192 pages.